Virginia Center for the Book announces romance novel for 2018 Route One Reads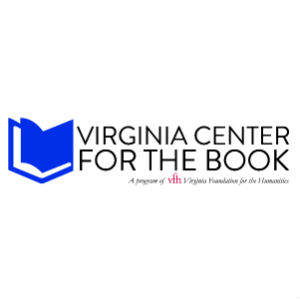 For the fourth consecutive year, the Virginia Center for the Book will participate in Route One Reads, a roadtrip-inspired reading list that explores various genres through the network of state Center for the Book affiliates located along Route 1. In 2018, the theme of the reading will be romance novels, and the book selected to represent the state is Love on My Mind by Tracey Livesay.
Virginia romance author Tracey Livesay made her Avon Impulse debut with this sparkling and sexy novel about a woman who will do anything to fulfill her dreams but discovers that even the best laid plans can fail when love gets in the way.
Virginia Center for the Book director Jane Kulow says, "We're excited to feature Tracey Livesay's novel as our state-wide selection for 2018 Route One Reads. Whether readers are at home or on the road this summer, we hope that this list of must-read romances will keep them turning pages until Labor Day."
About the author: A former criminal defense attorney, Tracey Livesay finds crafting believable happily-ever-afters slightly more challenging than protecting our constitutional rights, but she's never regretted following her heart instead of her law degree. She has been featured in Entertainment Weekly, The Washington Post, and CBS This Morning. She lives in Virginia with her husband and their three children. To learn more, visit TraceyLivesay.com.
The diverse reading list created by Route One Reads highlights each individual State Center for the Book while celebrating the East Coast as a whole. By participating in Route One Reads, readers can travel across 15 states and the District of Columbia without taking a single footstep, or load selected books into the car for a literary road trip. The full list of featured books for the 2018 Route One Reads initiative is available along with a map of participating states at Route1Reads.org.
Comments