UVA's Pancakes for Parkinson's set for Oct. 21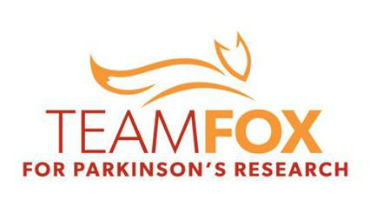 Team Fox's Pancakes for Parkinson's will be hosting its 14th annual Pancakes for Parkinson's on Saturday, Oct. 21, at the University of Virginia to benefit the Michael J. Fox Foundation.
With free pancakes, live music and entertainment, as well as speeches from local Parkinson's support organizations and communities, P4P brings the community together to enjoy the fall weather on UVa's historic Lawn. P4P attracts over 3,000 local students, faculty, alumni and residents the morning before Homecomings football game to raise awareness and funds to combat a crippling disease affecting more than 10 million people living with Parkinson's worldwide.
This year's event's awareness will focus on the young patients around Charlottesville who are suffering from the disease. In partnering with the UVa Hospital and local academic research networks through the University, P4P works to not only raise awareness, but act as a facilitator for Parkinson's conversation nationwide; through social media and community engagement, we hope to use the event to further connect those who've tirelessly worked for a cure.
This event was founded with the idea that members of the community and students of the University of Virginia could bridge their efforts and fight for a Parkinson's cure. Students and community members will come together and flip pancakes to help raise awareness and collect donations for Parkinson's disease. In 2007 Team Fox, the Michael J. Fox Foundation's grassroots community outreach program, adopted Pancakes as one of their national fundraisers and since then, successful Pancakes events have been started on dozens of college campuses and in communities around the country.
This event is one of UVa's largest annual philanthropic events.
Comments