ShenanArts to present the Obie Award winner Circle Mirror Transformation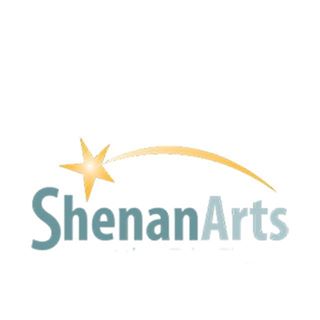 ShenanArts presents the comedy-drama, Circle Mirror Transformation by Pulitzer-Prize winning playwright Annie Baker.
Show dates are April 5-7 at 7 p.m. and April 8 at 3:00 p.m.
The Story
In her creative drama class at the local theatre, middle-aged bohemian Marty coaches an unlikely assortment of small-town Vermonters: a recently divorced carpenter, a high school junior, a former actress, and Marty's own husband. As they tackle Marty's imaginative, improvisational, and sometimes awkward theatre games, their real lives gradually infiltrate the classroom—inspiring transformations both personal and profound.
Details
Unique seating arrangement for 50 people, on the stage – all the action is up close and personal
Audience Advisory: Contains some strong language and sensitive topics not suitable for young audiences.
Age Recommendation: Ages 13+
Cast and Crew
Directed by Diane Cale Stewart
Original Music by Richard Adams
Scenic and Lighting Design by Mike Martin
The cast includes local favorites Sandi Belcher (Marty), Bill Martin (James), Blair Wingfield (Theresa), JohnMichael Schott (Schultz), and Shyanne Hensley (Lauren). The Production Stage Manager is Barbara Ferguson.
Tickets
Tickets are $8-$14 and are available online at www.shenanarts.org, by calling 540-712-0001, or downtown Staunton at Black Swan Books and Music.  ShenanArts is located at Gypsy Hill Place, 300 Churchville Ave, Staunton.