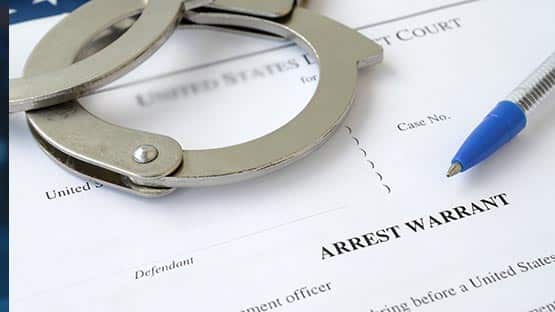 A Winchester teen is in jail after a police chase early Monday that began on Interstate 66 and reached speeds of up to 130 mph.
William C. K. Hockman, 19, of Winchester, has been charged with one felony count of eluding law enforcement, one misdemeanor count of resisting arrest, and one misdemeanor count of reckless driving by speed.
According to the Virginia State Police, a trooper initiated a traffic stop at approximately 2:08 a.m. on a 2014 Land Rover Range Rover traveling eastbound on Interstate 66 at the 23-mile marker. The violation was for speeding –the Land Rover was driving 108 mph in a posted 70 mph zone.
Hockman refused to stop and took off. A pursuit was initiated.
The pursuit continued east on I-66 and entered Prince William County, reaching speeds of up to 130 mph. The Land Rover eventually came back into Fauquier County and then into Warren County. While on Route 55, an officer from the Town of Front Royal Police Department utilized a tire deflation device, which the Land Rover struck.
The pursuit came to an end along the 130 block of 14th Street in Front Royal.
The driver, Hockman, was taken into custody and transported to the Fauquier County Adult Detention Center, and held without bond.
During the course of the pursuit in Warren County, the Land Rover did strike a Fauquier County Sheriff deputy's patrol vehicle, but the deputy was not injured.
No civilians or officers were injured during the course of the pursuit.