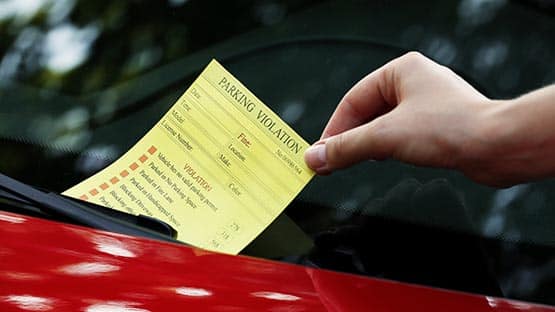 Waynesboro City Council has introduced an ordinance and scheduled a public hearing to double parking fines in the city.
At its Feb. 27 meeting, City Manager Mike Hamp presented to Council information regarding parking fines.
"You may recall that the Council directed staff to do some research regarding our parking fines," he said.
Assistant Manager for Public Safety Mike Wilhelm compared Waynesboro's current fines of $10 per offense to neighboring localities, Hamp said.
"Essentially what we discovered was that Waynesboro fines ran about half to 60 percent less than what we found in our survey of neighboring localities or similar-sized localities in the Commonwealth," said Hamp in his presentation to City Council.
"We recommend increasing most of the parking fines from $10 per offense to $20 per offense," Hamp said. "I think the objective was to introduce a greater deterrent, and I think we've accomplished that."
A public hearing is scheduled for March 13. A final vote will also be considered at the meeting.