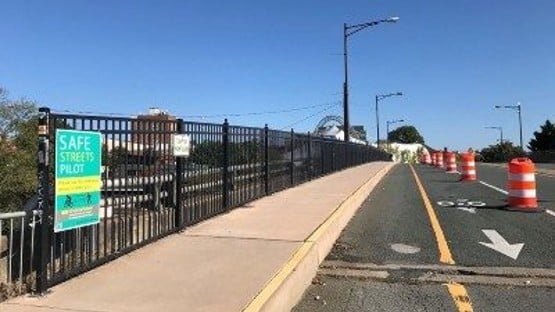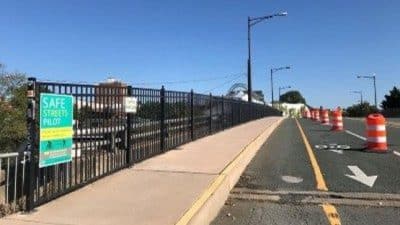 Virginia Congresswoman Jennifer Wexton announced last week the allocation of two federal grants to help prevent roadway deaths and serious injuries in the 10th District.
Through the Safe Streets and Roads for All program, Prince William County will receive $992,000 to develop the county's Comprehensive Safety Action Plan. Loudoun County will receive $464,000 for to develop its Safe Streets and Roads for All Action Plan.
"We have a roadway safety crisis in our country, and I'm proud to announce that today we're taking real action to make drivers, cyclists and pedestrians safer here in Virginia," Wexton said. "Thanks to the Bipartisan Infrastructure Law, this federal funding is on its way to VA-10 to help reduce roadway fatalities by enabling localities to develop comprehensive roadway safety plans. Our once-in-a-generation infrastructure legislation is already having major impacts here in our communities."
The new Safe Streets and Road for All program is established through the Bipartisan Infrastructure Law with $5 billion in the next five years.
The U.S. Department of Transportation (DOT) estimates that 38,680 individuals were killed in vehicle crashes in 2020. In the past decade, progress to reduce roadway fatalities has stalled, and deaths have increased in recent years.