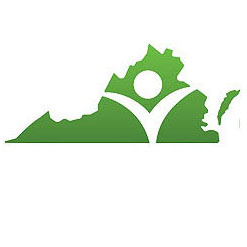 What: Demonstration in support of Medicaid expansion
When: Friday, November 21 at 11 a.m.
Where: Stonewall Jackson Inn and Conference Center (24 S. Market Street, Staunton, VA 24401)
As the Virginia Senate Finance Committee meets at the Stonewall Jackson Inn and Conference Center in Staunton to discuss Virginia's economy and budget outlook, Virginia Organizing leaders will gather to show support for Medicaid expansion, a program that would bring Virginians' tax dollars back to Virginians, create jobs, and close the coverage gap for up to 400,000 uninsured people.
"Medicaid expansion is the moral and right thing to do," said Charlotte Shnaider, Virginia Organizing Augusta-Staunton-Waynesboro Chapter leader. "It's also better for people and our state financially because if people don't have insurance, they wait until they are really sick and go to the emergency room, which just makes medical costs higher for everyone."
Virginia Organizing has asked the General Assembly to stop delaying Medicaid expansion so Virginia can receive the benefits our citizens' tax dollars are supporting.