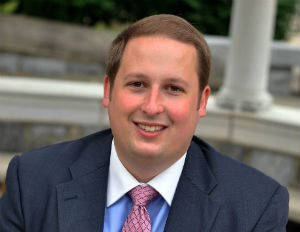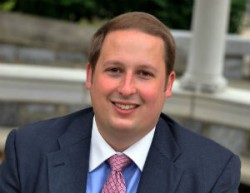 The Virginia Citizens Defense League released its General Assembly candidate ratings this week. 20th House District Libertarian candidate Will Hammer was given a "very pro-gun" rating, which is the highest the organization rewards candidates.
Republican Dickie Bell, Hammer's opponent and Republican incumbent for Virginia's 20th House District, did not respond to the VCDL survey.
"I am very pleased that I received the highest rating from such an uncompromising organization such as VCDL, just as I received an A rating from Gun Owners of America last year," Hammer said. "I have always been a gun advocate ever since I learned to shoot with a .22 when I was 7. The Second Amendment was written to protect your other rights from an intrusive government and to allow for you to protect yourself and your property."
Ben Cline, Republican incumbent for Virginia's 24th House District, also received the "very pro-gun" rating from VCDL. His opponent, Democrat Ellen Arthur, declined to respond to the survey. Arthur actually was noted as declining while saying that she supports universal background checks, governmental permission to privately transfer firearms, legally mandated trigger locks, and the right for the state to inspect your weapons.
Steve Landes, Republican incumbent for Virginia's 25th House District, also declined to respond, as did his opponent, Democrat Angela Lynn.
State Senate candidates in the area also received grades. Emmett Hanger, 24th Senate District, received the "very pro-gun" rating, while Mark Obenshain, 26th Senate District, received a "pro-gun" rating. His opponent, April Moore, did not respond.