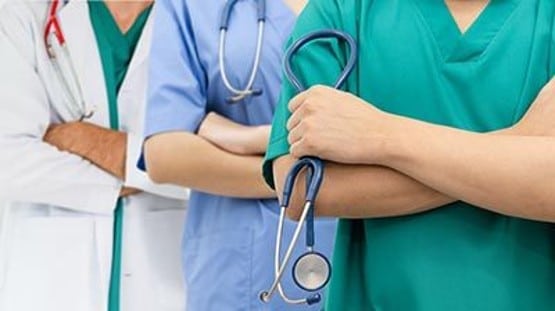 Virginia has been awarded $1.5 million to strengthen its Medical Reserve Corps network – focusing on emergency preparedness, response and health equity needs.
The Administration for Strategic Preparedness and Response announced the funding from the American Rescue Plan.
The Virginia Department of Health will use MRC-STTRONG funds to increase recruitment, retention and utilization of MRC volunteers in targeted state health districts.
VDH plans to engage MRC volunteers in addressing the needs of at-risk populations, reduce resource gaps and mitigate health disparities in the state through targeted outreach events.
The funds also will allow for ongoing training and professional development for MRC coordinators and staff as well as MRC volunteers throughout Virginia.
"MRC units are a force multiplier for local emergency responses," said Assistant Secretary for Preparedness and Response Dawn O'Connell. "The ARP-funded awards announced today will bolster response efforts in communities across the nation, building on the invaluable role that the MRC played during our fight against COVID-19."
The competitive grant was one of 33 awarded by ASPR through the MRC-STTRONG grant program.
In March 2023, ASPR first announced $50 million in American Rescue Plan funding available for states, territories, tribes, public/private partnerships and other public entities to expand their MRC network.
For more information about MRC, visit aspr.hhs.gov/MRC