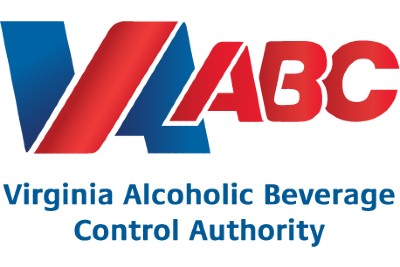 Virginia Alcoholic Beverage Control Authority (ABC) stores will be open on July 4 to allow customers to make purchases of spirits, mixers and wine – but will close at 6 p.m. in observance of the holiday.
All ABC stores will observe regular operating hours on July 3 and 5.
Customers may also purchase products in store or online at www.abc.virginia.gov
Curbside pickup or home delivery is available in select areas.