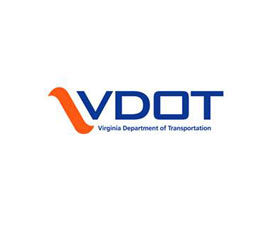 The Virginia Department of Transportation (VDOT), Staunton District will host a public hearing on April 29 to discuss the draft Six-Year Improvement Program.  The meeting will be held at 6 p.m. at the Rockingham County Administration Center, 20 East Gay Street, Harrisonburg, Va 22802.
The VDOT Staunton District serves Frederick, Shenandoah, Clarke, Warren, Page, Rockingham, Augusta, Highland, Rockbridge, Alleghany and Bath counties.
The Six-Year Improvement Program allocates funding to essential highway, bridge, rail, transit, transportation demand management, bicycle and pedestrian projects across the state over the next six fiscal years beginning July 1, 2014.  The program is updated each year to reflect latest revenue projections and other priorities.
Transportation Secretary Aubrey Layne will be joined by officials from the Virginia Department of Transportation and the Department of Rail and Public Transportation.
The hearings will provide the public with an opportunity to share their comments, which will be taken into consideration prior to the CTB approving the final six-year program in June 2014.
If you cannot attend a hearing, you may send your comments to:
Programming Director
Virginia Department of Transportation
1401 East Broad St., Richmond, Va 23219
Email: [email protected]
Public Information Office
Virginia Department of Rail and Public Transportation
600 East Main Street, Suite 2102, Richmond, Va 23219
Email: [email protected]
Comments must be received by June 2, 2014.
Online resources: