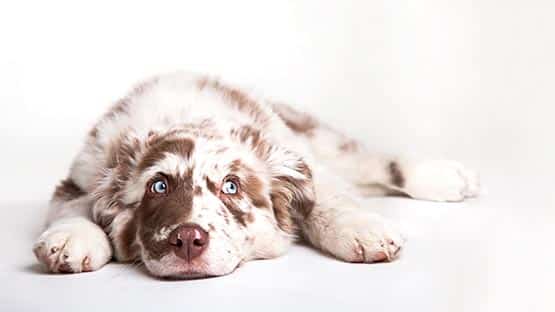 The Virginia Department of Health is reporting a significant increase of rabies cases this winter – particularly among household dogs and cats.
Rabies cases typically rise during the summer months when the weather is warmer.
According to VDH, many of these cares are occurring in pets who haven't been vaccinated against rabies.
VDH offers these tips for household pets:
If your pet is attacked or bitten by a wild animal, report it to the local health or animal control authorities and be prepared to assist with rabies exposure response activities such as booster vaccination and confinement.
Limit the possibility of exposure by keeping your animals on your property. Don't let pets roam free.
Do not leave garbage or pet food outside.
Do not keep wild animals as pets. Enjoy all wild animals from a distance, even if they seem friendly. A rabid animal sometimes acts tame. If you see an animal acting strangely, report it to your local animal control department and do not go near it yourself.
If you suspect you or your pet have been exposed to rabies, contact the Blue Ridge Health District rabies program coordinator at (434) 972-6219.
For more information on rabies in pets, visit https://www.vdh.virginia.gov/animal-contact-human-health/rabies-control/