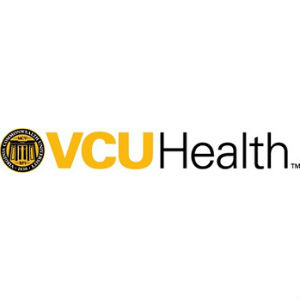 Virginia Commonwealth University recently appointed Alex Valadka, M.D., as chair of the Department of Neurosurgery in the School of Medicine.
Valadka succeeds founding chair Harold F. Young, M.D., who joined VCU as a professor of neurosurgery in 1976.
"Alex Valadka is an internationally recognized leader in the fields of neurosurgery and traumatic brain injury," said Jerome F. Strauss III, M.D., Ph.D., dean of the VCU School of Medicine. "He has led major clinical trials in brain injury and is a sought-after consultant. He will enrich an already exceptional community of traumatic brain injury researchers at VCU and VCU Health."
After earning his medical degree at the University of Chicago in 1987, Valadka completed his residency training in neurosurgery at VCU. "I knew I wanted to study neurotrauma and critical care, and my adviser told me to go to VCU because it was the best place in the world to learn about nervous system trauma and critical care research," Valadka said.
Valadka joined the faculty of the Department of Neurosurgery at Baylor College of Medicine after completing his residency training at VCU, and in 2006 he accepted a position as professor and vice chairman of the Department of Neurosurgery at the University of Texas Medical School at Houston. Most recently, Valadka served as the chairman and chief executive officer of the Seton Brain and Spine Institute in Austin, Texas, a position he has held since 2009.
Valadka has been investigator and co-investigator on 18 research grants, including serving as initiating investigator on a $33.7 million Department of Defense research consortium on mild traumatic brain injury. He is author and co-author on more than seven dozen scientific papers and was co-editor of the textbook "Neurotrauma: Evidence-Based Answers to Common Questions."
The opportunity to do meaningful research in neurosurgery influenced his decision to return to VCU, where the Department of Neurosurgery has generated more than $25 million in sponsored research from the National Institutes of Health and is a top-tier training program for neurosurgeons.
"There is a lot of interest in working together and collaborating here," Valadka said. "Even though it is a world-class medical center, it is also a very hometown kind of place where people know each other and get along, and that makes it much easier to work together."