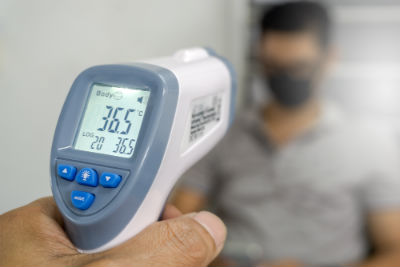 UVA Health has joined Augusta Health and Sentara in updating its mask policy at many of their locations.
Beginning later this month, masks will become optional, and they are returning to pre-COVID visitation policies.
Starting April 10, no mask is required at most hospitals and clinics in Northern Virginia, and you can visit a patient 24/7 in Prince William and Haymarket.
Starting April 18, you won't need to wear a mask at most clinics and locations, and you can visit a patient in the hospital 24/7 in Charlottesville.
Masks will still be required at some facilities including: University Hospital in Charlottesville, Prince William NICU, emergency rooms, transplant clinics, cancer clinics, infusion centers and dialysis centers.
A mask will also be required if you have symptoms of COVID or another respiratory sickness.
For more information, visit https://uvahealth.com/patients-visitors/visiting-patient