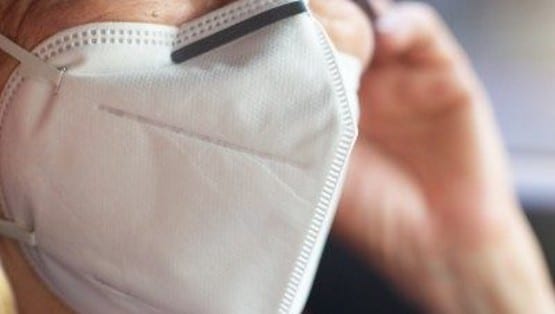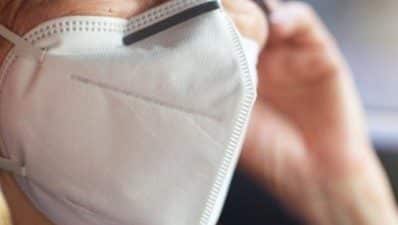 A steady decline in COVID-19 cases at Augusta Health has led the hospital to adjust its visitation and masking policies.
Effective tomorrow, April 5, 2023, masking for patients, visitors and team members is optional at Augusta Health facilities.
"This is welcomed news and something many of us thought would never come. It now shows that we can relax our masking requirements and still protect patients and team members within a safe environment," Dr. Clint Merritt, Augusta Health Vice President and Chief Population Health Officer, said. "We recognize that some team members may choose to mask because of personal preference or individual health matters, and we encourage anyone who feels this way to continue wearing their mask."
Science guided Augusta Health to require masking of all patients, visitors and team members during COVID-19's peak. Vaccinations, boosters and masks reduced risk of infection and risk of transmitting respiratory viruses. Augusta Health will continue to evaluate local data and the status of COVID-19 cases in the community to guide safety protocols and practices.
Patients and visitors may continue to wear masks for their own safety. Masks will continue to be an essential tool in keeping the community healthy and safe. Wearing a mask protects individuals who are immunocompromised or at greater risk for serious illness.
The hospital's visitation policies have also been updated. Effective April 5, all non-COVID patients are permitted to have adult visitors from 8 a.m. to 8 p.m. Visitors under the age of 18 must be accompanied by an adult. Masking for visitors is optional.
Augusta Health will continue to have masks available for patients and visitors.