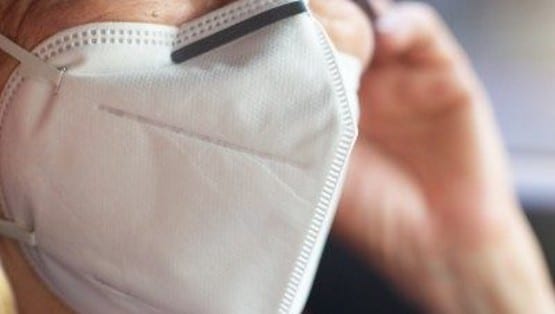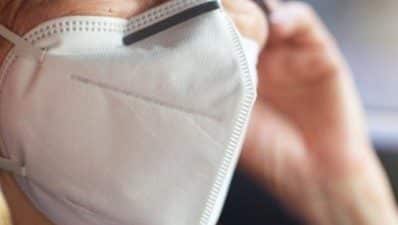 Masks will continue to be encouraged and available for patients and visitors to Sentara Healthcare, but are no longer required at facilities as of Tuesday, March 21.
Close monitoring of the COVID-19 pandemic for three years, scientific data and the highest safety standards guided Sentara decisions to require masks.
Health systems across the country have begun to see a steady decrease of COVID-19, RSV and flu — the three respiratory viruses that triggered a surge in patients to emergency departments and hospitals in fall 2022, especially in Virginia.
"After much consideration, we believe it is safe and appropriate to relax masking requirements across our healthcare facilities," a press release stated.
However, patients seeking treatment for a viral illness such as COVID-19 or the flu should continue to wear a mask to prevent spreading the virus to others, and healthcare workers treating patients with suspected or confirmed COVID-19 must still wear the appropriate level of personal protective equipment (PPE) required. Healthcare professionals will continue to follow infection prevention protocols.
Sentara will continue to provide masks for patients and visitors who prefer to wear masks in healthcare facilities. And healthcare staff will continue to wear masks if they choose to do so.
"We are grateful to our healthcare colleagues, patients and visitors for their cooperation in following important public health measures during the pandemic to protect one another."