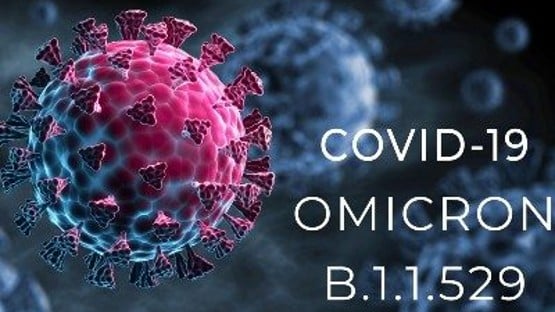 The University of Mary Washington recognized professors in late August at the Fall 2023 Faculty Meeting.
Professors of biology, education, environmental science, math and sociology were praised for their commitment to their fields, support of students and contributions to UMW and the surrounding community.
Professor of Biology Lynn Lewis received the third annual Board of Visitors (BOV) Faculty Leadership Award, which is designated for a faculty member who advances UMW's mission by spearheading a major institutional initiative or program.
A microbiologist and current member of Mary Washington's Public Health Advisory Working Group, Lewis joined the Coronavirus Task Force in May 2020, and became an integral contributor to the university's response to the COVID-19 pandemic.
"Her insight and expertise have been critical to virtually every aspect of the institution's response," said BOV Rector Devon Cushman '93, who presented the award to Lewis. "As our resident virologist, she provided much-needed insight on a host of complex issues."
According to UMW Chief of Staff Jeffrey McClurken '94, Lewis's dedication to the community during the pandemic was constant. The task force balanced safety, pedagogy and mental health with governmental regulations and scientific reality.
"We would not have come through the pandemic as well as we did without her service, her wit and her wisdom," McClurken said.
Lewis joined UMW's staff in 1989 as an assistant professor, has served as Teaching Innovation Program director and as department chair. She is a prior recipient of the Mary W. Pinschmidt award, presented by the senior class to the faculty member they will most likely remember as having the greatest impact on their lives.
"[She] embodies what being a member of the UMW community is all about … people, relationships and a deep care for one another," a Lewis nominator stated.