News
Tips for picking emergency power sources: Are generators worth it?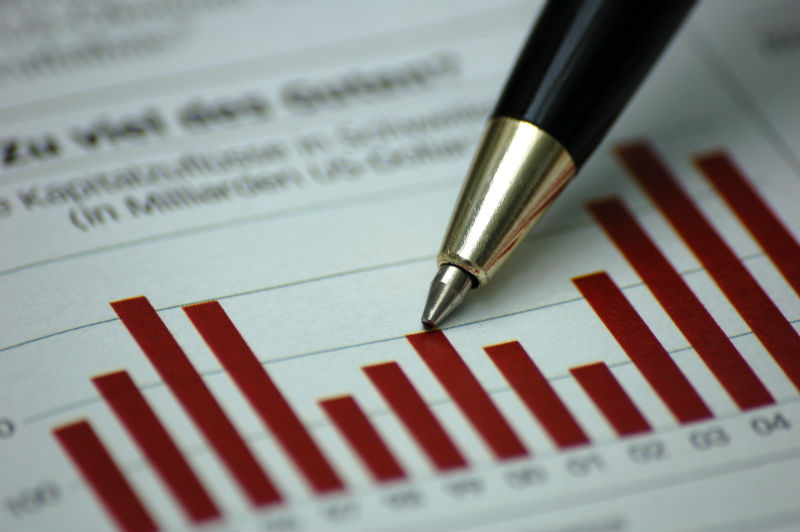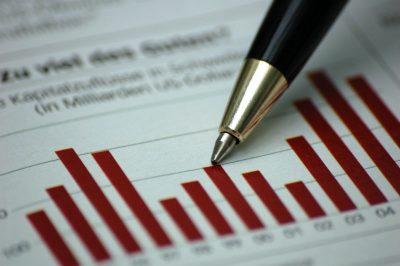 You might have been through quite a number of power outages maybe after heavy rains. It could also be as a result of the unreliable utilities (whether owned by the municipal or an investor), causing the issue. Power outage is often challenging since you need the food stored in your refrigerator to stay fresh all the time. You also need lights. Plus, you need to maintain lively atmosphere in the house through some music if not watching movies.
But there's a solution, an emergency power back up. However, it can be daunting to choose a generator with models varying from small recreational units that can power a single appliance and cost a few hundred dollars to standby models that can power an entire house and more. That's why you need to be keen when picking one.
Your Preference
Generators fall under two main categories: portable and home standby. Their prices, too, vary drastically but you get what you paid for with the standby generator being the most expensive. Your choice of the generator may vary depending on the period of time you receive power outage.
For instance, if you only receive power outage for less than one or two hours, then you can work with the portable generator. On the other hand, if you experience power outage for a longer period of time, you may need to consider a powerful generator which is the standby generator. As soon as the power goes out, the home installed generator will activate automatically.
Does The Generator Have Enough Outlets?
You need to find a generator with a heavy duty generator cord like four outlets at the end. In fact, you can even find generator reviews online to ensure that you get the right product. This will save you the trouble of worrying about managing a number of different extension cords hence solving all your plugging challenges from the fridge, fans, television to your mobile phone. That's fantastic, right?
Noise Level Of The Generator
You should consider the noise levels of the generator before making a purchase depending on where and how you will be using it. Also, remember generators should be used in an open area which in most cases is outside your house. That means; it will cause disturbance even to the people next door. Again, some neighborhoods are not noise friendly and you could get sued for causing disturbance. Portable generators tend to be a bit loud than standby generators so if you are in need of a less noisy generator, think of a stand by generator.
Systems And Control Management
You should consider the ideal control system that offers a variety of features when choosing a generator. For example, the ability to start and program a machine remotely and display warnings such as low fuel and other performance issues as well as deliver a wide range of analysis data.
This provides an excellent overview of the application process since you can easily tell when the fuel is low. Also, you can tell when you have added too much fuel than the required amount.
What's The Right Fuel?
What do you prefer between propane and gas? Well, this is one factor you need to consider when choosing your emergency power. Most of the generators are fueled by natural gas but you can use propane as an option. If you are in search of a generator that requires running large emergency power in your home, then natural gas is the way to go.
Propane, however, could be expensive especially during a power outage that lasts weeks or days since you need to refuel the generator after every few hours.
Determine The Usage Of The Generator
What do you really need the generator for? You need to figure out the actual power you may need during a power outage or an emergency so as to find out the right office or home generator with enough power supply capacity. This will be possible by considering the size of the AC and other home or office appliances.
Warranty
You must have heard of the phrase man is to error, right? Well, when manufacturing the generator, there could have been a fault which may be the manufacturer never detected and can lead to failure during operation.
You, therefore, need to ensure your generator has a hefty fool proof warranty. This shows a sign of faith the manufacturer has in its product as well as an assurance that you can replace or repair your generator in case of an unfortunate circumstance of failure.
Conclusion
Choosing a generator depends on the purpose and the demand for energy. It has great utility for your home or business and following the above tips will definitely get you the best emergency power.
Be sure to stay ahead when others can't with your lights on even during the frustrating power outage.