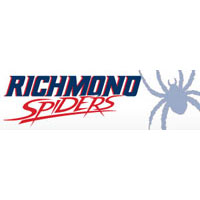 Evan McKeel, a Richmond native and contestant on the hit NBC television show, "The Voice," will be singing the national anthem, signing autographs, and taking photos with fans at Tuesday's men's basketball game versus Presbyterian. Gametime is scheduled for noon, but fans are encouraged to arrive early to ensure they get to meet Evan and hear his pregame performance.
To learn more about McKeel, check out his website HERE and his bio from The Voice HERE.
Tickets are available for just $12 (priority seating) or $22 (premium seating). To order, click HERE or call the Richmond Spiders Athletics Ticket Office at 1-877-Spider-1. Fans can also visit the ticket office in the Robins Center Monday through Friday, 9 a.m. to 5 p.m.