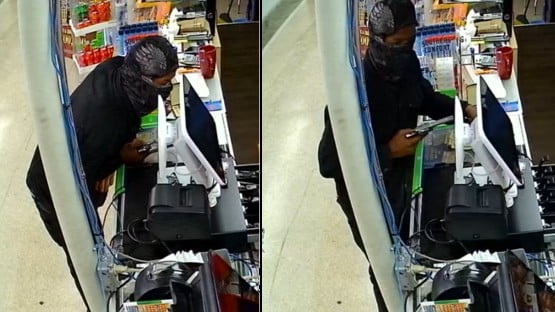 Staunton Police are seeking a suspect in a late Friday night armed robbery at the Jiffee Mart on Grubert Avenue.
An employee reported that a male brandished a handgun around 10 p.m. before stealing an undisclosed amount of money from the business. The suspect is described as a tall, thin black male wearing all black clothing.
This investigation is ongoing. Anyone with information about this incident is asked to call either the Staunton Police Department at 540.332.3842 or Crimestoppers at 1.800.322.2017.