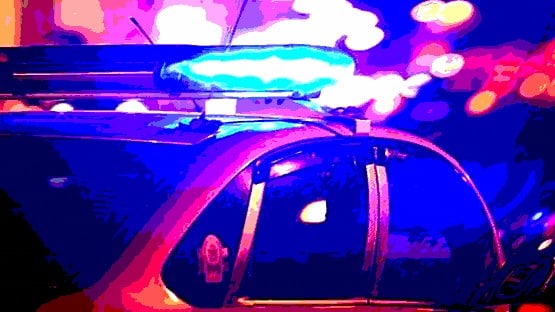 We checked into a rumor that the Virginia State Police had, on Tuesday, decided to dissolve the Skyline Drug and Gang Task Force, and it turns out, that is the case.
A VSP spokesperson confirmed the news in an email to AFP Tuesday afternoon.
"Effective Sept. 30, 2023, the Skyline Drug and Gang Task Force will be dissolved of its formal multi-jurisdictional agreement with the Augusta County Sheriff's Office, City of Staunton Police Department and state police," Corinne Geller, the public-relations director for the Virginia State Police, confirmed to us by email.
"Despite this change, the Drug Enforcement Section of the Virginia State Police Bureau of Criminal Investigation's Appomattox Field Office will still continue to work with our local public safety partners to aggressively pursue illegal drug and gang activity within the region," Geller wrote.
We've reached out to the Augusta County Sheriff's Office and the Staunton Police Department for comment on how this move will impact local drug and gang investigations and enforcement activities.