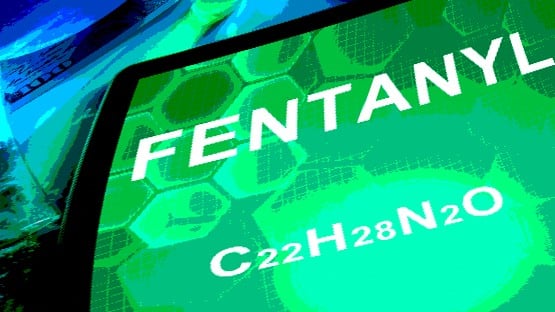 A man from Exeter in Southwest Virginia who conspired to sell pressed pills containing fentanyl purchased from various social media platforms was sentenced this week to five years in federal prison.
Aaron Christopher Stidham, 22, pleaded guilty in 2022 to one count of conspiring to distribute and possession with the intent to distribute 40 grams or more of fentanyl.
According to court documents, between February 2021 and February 2022, Stidham ordered 1,000 pills every few weeks from his source in California through the social media platforms Snapchat and Instagram, had them mailed to Big Stone Gap, and then resold them.