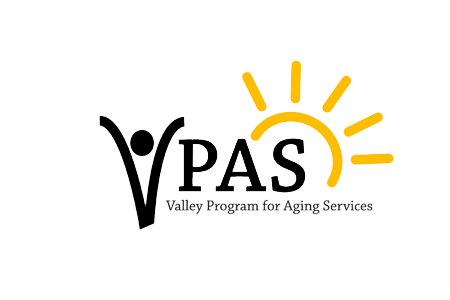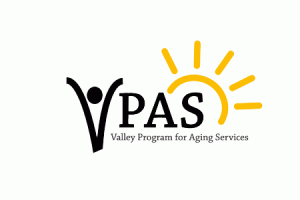 On June 4, VPAS Outreach Coordinator Debbie Branham and Outreach Specialist Kathryn Coit trained eight volunteers for the National Council on Aging (NCOA) grant-funded expansion of Supplemental Nutrition Assistance Program (SNAP) outreach at area food pantries.
These Individuals including a retired DSS eligibility worker, the chair of the Staunton Senior Center Local Council, meals on wheels volunteers and a VPAS staff member, are excited about beginning to educate individuals served by three Verona and Waynesboro food pantries who might benefit from the additional assistance of SNAP and referring them for application assistance by the VPAS Outreach Team.
More online at www.VPASAugusta.org.