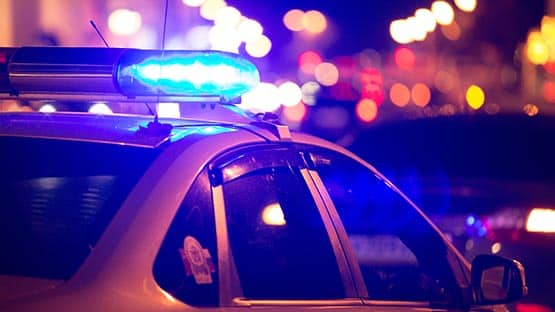 A suspicious person was reported at or near Shenandoah Elementary School in Shenandoah leading the school to lockdown at 10:30 this morning.
The Page County school's live feed reported that "everyone is safe and okay" after a head count in the school's auditorium.
The update said that the Page County Sheriff's Office and Police Department remain on site and are conducting room-by-room checks.
According to the report, all traffic has been blocked from the school.
No other schools are implementing lockdown procedures.
Fields Methodist Church is a designated site for parents and guardians to pick up their children. The church is located at 412 Third Street in Shenandoah.
Parents are asked to bring a valid picture ID to pick up children. For parents unable to pick up their children, they will ride their regular bus route home, according to Page County Public Schools.
Lunch will also be provided to all students prior to the 12:30 p.m. dismissal.