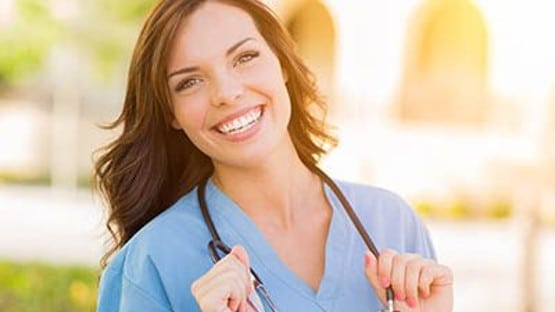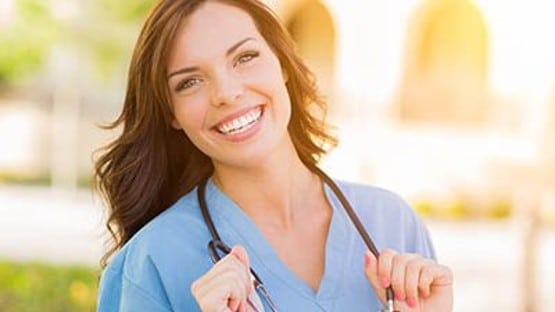 A partnership between Sentara and Harrisonburg Schools will fulfill a specific need in the community.
Last week, the medical center and the school system celebrated the ribbon cutting of the Sentara Community Care Center in Harrisonburg on the first floor of the HCPS Family Resource Center at 640 South Main Street. The center creates an efficient process for students to register and receive school entrance requirements in one location, while providing comprehensive care to students and their families who do not have a primary healthcare provider.
"This is a significant need for our students and families," Chief Officer for Student Support at Harrisonburg Schools April Howard said. "We've been discussing this need in our community for several years. We see this as a one-stop comprehensive registration process."
The center will work to reduce long wait times for students to receive immunizations and physicals for school entrance requirements.
"We are excited about this active partnership with Harrisonburg City Public Schools to make sure students and their families have access to the services they need," Sentara RMH Medical Center President Doug Moyer said. "Through this initiative, we will continue to work in and with the community to dismantle barriers to healthcare services and provide greater levels of access to those resources."
Harrisonburg is a diverse community, and its public school system reflects that diversity. More than 90 percent of patients at the Sentara Community Care Center in Harrisonburg are non-English speakers. Several bilingual, English and Spanish speaking team members are available to bridge the communication gap at the center, which is equipped with multiple Sentara Language Line devices.
"We have different community members that come from other countries that are refugees. They need health care services," said Onesimo Baltazar Corona, Director of Operations for the Sentara Community Care Center in Harrisonburg. "That's why we decided to create this partnership with the schools to serve this population. We're starting with students, and eventually, we will start serving other community members."
Sentara will continue to explore opportunities to expand Sentara Community Care program services in Harrisonburg in 2024.