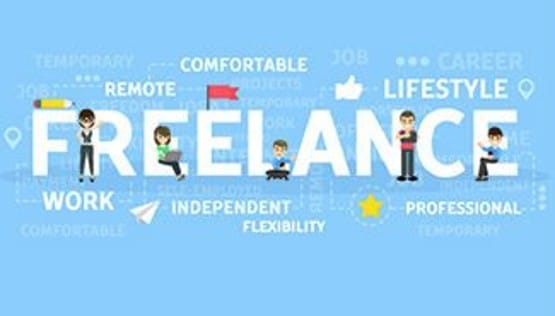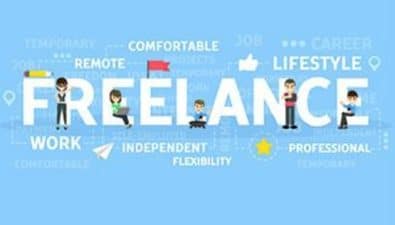 Freelancers are needed in most major industries in the professional world.
Self-employed, freelancers are paid for each job or assignment they complete.
Tipalti determined the best states in the United States for freelancers after analysis of cost of living, median download speed and percentage of the population who are self-employed.
The best state is Texas, which scored 10 out of 10 and has many coworking spaces that offer flexible working arrangements for freelancers, with 493 in total. Texas received among the highest number of Google searches for freelance work: 125,400 annual searches. Self-employed workers accounted for 3.14 percent of the population, higher than in states with city metropolis locations like New York.
The second best state for freelancers is Florida, with a score of 9.80 out of 10. Florida's cost of living index is 100.3 and it is relatively inexpensive for residents. The state offers reliable Wi-Fi connectivity and fast broadband speeds, with a median internet download speed of 90Mbps.
In third place is Tennessee with a score of 9.59 out of 10. Among the highest numbers on the list, 3.34% of Tennessee's population works on a self-employed basis. Reliable broadband speeds (73.4Mbps) and the lowest cost of living index score of the top 10 states (89) are also in Tennessee.
Virginia rounds out the top 10 at no. 10 with 2.4 percent of the population self-employed and showing 35,500 annual Google searches for freelancers.
The highest level of self-employed is in Montana with 4.51 percent of the state's population.
The most annual searches for freelancers is in California at 184,200. California has a score of 8.37 out of 10.
Tipalti also conducted a global study of freelancers and revealed that the best country for freelancers is France. The United States is ranked at no. 20.
France scored high on the list for its low average broadband price of $28.92 per month and its broadband speeds. Freelancers make up 13 percent of the country's population and showed up in 662,500 Google searchers in the last year.
The second best country for freelancers is Spain with a cost of living at $1,260 per month and the highest broadband speeds (201.5Mbps). The country accommodates flexible workers with 984 coworking spaces.
The third best country for freelancers is Switzerland where 277 flexible working spaces are available and the fastest broadband speeds out of any other OECD country (230Mbps).
Colombia has the highest self-employment rate at 53 percent. The monthly cost of living is also the lowest at $574.