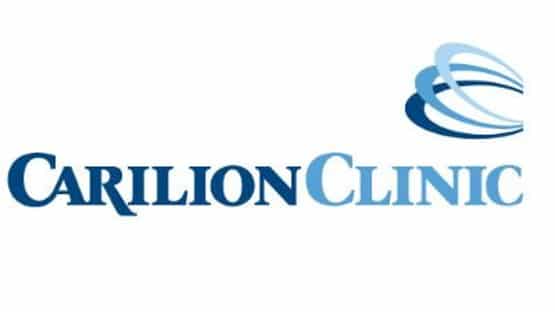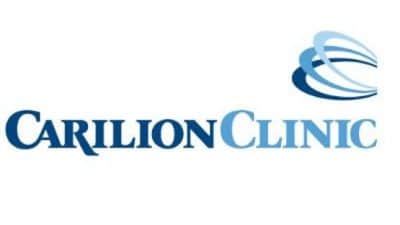 A collaboration between several partners will work to build a biotechnology incubator in Roanoke.
The City of Roanoke, the Carilion Clinic, Virginia Tech Corporate Research Center, Verge, Fralin Biomedical Research Institute at VTC and Virginia Western Community College announced a collaboration on Tuesday.
The Virginia Department of Housing and Community Development awarded the city $15.7 million to create 40,000 square feet of shared lab space. The project will be the first of its kind in the Roanoke area.
"Roanoke is building a strong case for companies to look at this region and say, 'This is a place where I want to be,'" City of Roanoke Director of Economic Development Marc Nelson said. "We are excited that so many partners were able to come together to make this project a reality in a relatively short period of time."
This is how the collaborative effort will work:
The City of Roanoke will facilitate and manage the project and funds awarded through the state budget and contribute an additional $1.9 million match through American Rescue Plan Act funds.
Labs will be constructed in a building currently owned by Carilion Clinic at 1030 S. Jefferson Street in Roanoke. Carilion Clinic Innovation, joined by physicians and care teams with novel ideas to advance healthcare, will use the space to further their concepts.
The Virginia Tech Corporate Research Center will manage the facility's planning, development and operations.
Verge will launch an innovation studio and new programming to support our region's early-stage biotech and digital health start-ups. Under the Verge alliance, the Roanoke-Blacksburg Technology Council will launch new talent programs to attract and retain technology and biotech talent, and RAMP will work closely with the start-ups for acceleration.
Virginia Western Community College will expand its degree and certificate programs to cultivate and support the workforce needs of the growing biotechnology sector. VWCC also will provide professional development to K12 partners to enhance biotechnology education.
Virginia Tech will continue to contribute to the growth of the biotechnology cluster with innovative faculty research and startup companies emerging from the Fralin Biomedical Research Institute at VTCand as an educator of physician thought leaders with biomedical research emphasis at the Virginia Tech Carilion School of Medicine.
"We are thankful that state, local governments, and private partners share the same vision to build the next step in our trajectory," President & CEO of the Virginia Tech Corporate Research Center Brett Malone said. "Heavy investments between multiple partners have led to a tipping point for biotech in this region. This is a model that can scale across the Commonwealth to support the growth of Virginia's biotech industry."
The incubator is a step toward providing a home for companies commercializing research throughout the region.
"This space is a way to help incubate local research talent and start-ups as well as attract life sciences professionals and companies from outside the region," Erin Burcham, president of Verge and executive director of RBTC, said. "We are excited to announce the launch of a new innovation studio and programming for early-stage biotech companies. With support from the Commonwealth of Virginia and the City of Roanoke, we are positioning the region to be a hub for life science companies to grow and thrive here."
A GO Virginia-funded project identified the need for lab space, access to industry experts and mentoring in the biotechnology sector. GO Virginia funds funded the construction of a pilot labs facility in Blacksburg with a mission to create a deeper network of life science-specific investment capital.
"The shared lab space will attract existing and start-up businesses in the life sciences, biotechnology and healthcare sectors," Carilion President and CEO Nancy Howell Agee said. "But the space is one small step. Most importantly, the building will be an innovative gathering place for our region's greatest minds to collaborate with those who have promising new ideas about exciting and challenging projects."
More than a building, the space will be designed to connect the biotech community and multiple resources in one place with a location central to Carilion, Fralin Biomedical Research Institute at VTC, the Virginia Tech Carilion School of Medicine, and Virginia Western Community College. The project will generate 250 jobs in the first five years. Construction is planned to start in 2023 and the labs should be open in late 2024.
"We started with a life sciences feasibility study that led into an infrastructure project to meet demand from biotechnology companies and support the commercialization of our region's research," Malone said. "This facility, as well as the labs in Blacksburg, provide the necessary capacity and access to collaborations with companies such as Johnson & Johnson Innovation for researchers here."