Local
Rick Galliher: Keep Virginia in the Regional Greenhouse Gas Initiative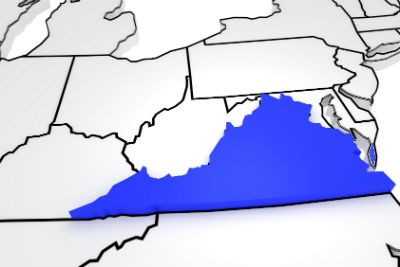 There are six public protest rallies scheduled for Wednesday, Aug. 31, in support of the Regional Greenhouse Gas Initiative and against Gov. Glenn Youngkin's decision to withdraw our participation.
We should remain in RGGI. In the first half of 2022, Virginia netted $150 million, about half of that is designated for flood protection. Hard-hit Buchanan County received almost $400,000 to aid in planning future flooding mitigation efforts.
Gov. Youngkin travelled to Buchanan on July 15th. He talked about state assistance to flood victims even as he withdraws from RGGI. Younkin is stopping the only real assistance the state offers to avoid future floods and replaced it with vague promises of helping fight the FEMA denial of federal funding for past flood victims.
He supported offering funds to Buchanan County residents whose insurance claims were denied – funding that only would come from future RGGI payments.
Buchanan County residents deserve real help, not just to recover from the past floods, but to avoid future floods.
Youngkin believes that RGGI hurts our competitive business environment and taxpayers of Virginia by adding to our electric bills. What really hurts Virginians more is Dominion's overcharging ratepayers by $1.1 billion in the last five years. If Virginia withdraws from RGGI, it is almost guaranteed that our rates won't drop proportionally, but we are guaranteed to lose hundreds of millions of dollars we would use for flood relief and energy savings. These funds cannot be made up unless Younkin raises our taxes, which we can't afford in this economic climate
Rick Galliher is a member of the Faith Alliance for Climate Solutions, a coalition of 190 faith communities in Northern Virginia.