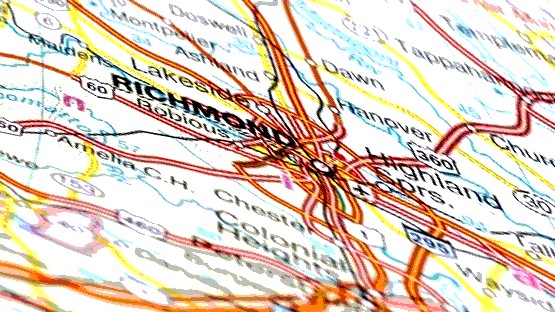 A Richmond man is dead after a shooting on South Lombardy Street, according to the Richmond Police Department.
Tyvon Williams, 31, of Richmond, was identified as the victim of a shooting that took place on Aug. 17 at 7:05 p.m. in the 800 block of South Lombardy Street.
Police responded to a report of a shooting.
Williams, an adult male, was found unresponsive in a back yard of a home in the vicinity.
Williams had suffered a gunshot wound and was pronounced dead that scene.
North Lombardy Street was the location of another shooting on the same day where a Richmond woman was arrested and charged with attempted murder after an adult female was shot at a business.
Anyone with information about the South Lombardy Street homicide is asked to call Major Crimes Detective J. Higgins at (804) 646-7570.
Related story
Richmond woman arrested after North Lombardy Street shooting Thursday
Published date: August 17, 2023 | 6:58 pm