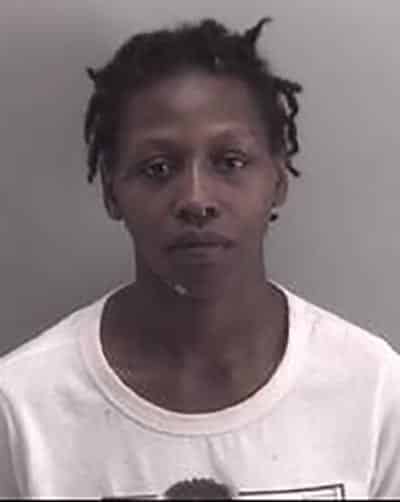 Richmond Police have arrested a woman and charged her with attempted murder for a shooting that occurred in the 900 block of North Lombardy Street at 11:01 a.m. today.
Quasia Hayes, 22, of Richmond, has also been charged with use of a firearm in the commission of a felony.
An adult female at a business suffered a gunshot wound and received treatment at the scene for a non-life-threatening injury.
Patrol officers were able to quickly apprehend the suspect after gathering information on the scene.
"This is outstanding work by Fourth Precinct patrol officers who were able to make an apprehension within minutes of the shooting," said Richmond Police Chief Rick Edwards. "Quick response from experienced officers executing strategic and coordinated efforts made this fast arrest possible."
Anyone with further information about this shooting is asked to call Detective L. Burrell at (804) 646-3185 or contact Crime Stoppers at (804) 780-1000. All Crime Stoppers reporting methods are anonymous.