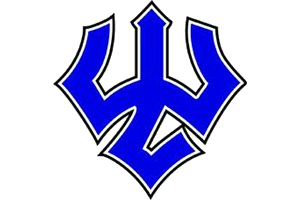 An exhibit of photographs, "Women Beyond Western Borders," by Florinda Ruiz, will be the first exhibit of the 2014-2015 academic year in Williams Gallery in Huntley Hall at Washington and Lee University. The show will run from Sept. 15 through Jan. 15, 2015.
The exhibit is sponsored by W&L's Williams School of Commerce, Economics, and Politics and is free and open to the public.
During her three years in the Middle East, Ruiz pursued her passion for photography in her travels. Her collection offers a glimpse of the diverse roles and images of the women she encountered throughout India, Sri Lanka, Jordan, Kenya, Egypt, Nepal, Oman, Qatar and the United Arab Emirates (UAE).
She was an associate professor at Roanoke College and Washington and Lee University until her departure for the UAE (Sharjah) in 2010, where she worked as a translator for the Sheikh of her emirate.
Ruiz, a native of Spain, studied at the Universidad Autónoma de Madrid and at the Universidad de Salamanca.  She obtained her M.A. and Ph.D. from Johns Hopkins University.
The Williams Gallery hours are 8:30 a.m. to 5 p.m., Monday through Friday.