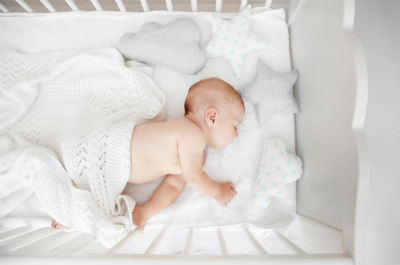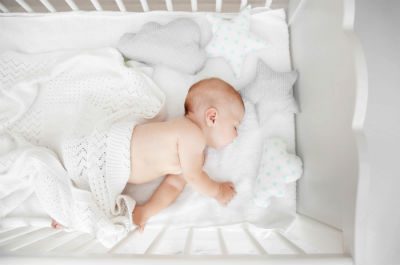 Being a parent is already a challenging task, let alone having to deal with an energetic toddler. Setting and maintaining a righteous and firm discipline seems like a hard task, but not an impossible one. The key to improving your toddler's behavior is to incorporate a smart-led discipline, set a few rules and maybe even set few limitations with, of course, few exceptions to the rules. In need of such guidance? Here are a few vital parenting tips that improve toddler behavior.
1. Set boundaries (and stick to them)
Toddlers are always all over the place, whether due to their 'nature' or curiosity. If you set firm rules and characterize certain boundaries, make sure that you stick to them. The only way for your child to learn and follow them is to be aware of your attitude towards the rules, and the importance of maintaining them. The moment you let loose of your guard, the child will now he/she can do/touch something all over again.
2. Encourage trial and error through games
To upscale their behavior, make sure that they play with various educational toys. A toddler can learn numerous life-changing, cultural and social things while simply bu-idling blocks, arranging puzzles, or drawing. Playing with various toys enables them to work on improving their cognitive and motor-sensory skills as well, hence it automatically triggers the improvement of their overall behavior. Get toys that spark their imaginations like role-play toys. You can find cool toys at Funtastic Toy and let the games begin.
3. Don't forget to praise
Praising your toddler too much can have a negative backlash as well as not praising them at all. Find a silver lining and offer lots of praise to award their good behavior. Polite praise and words of affection can make a tremendous influence on your toddler's actions. Pay attention that you praise only the 'job well-done' things and reward positive outcomes, but pinpoint the bad and negative things and always be strict towards negative outcomes.
4. Monkey see monkey do
Parents act both as mentors and as role models. Small children especially tend to mimic their parents' behavior, sometimes not being aware of their actions. Therefore, as a smart role-model, do your best to follow some of the rules yourself. Don't shout or go frantic when you are nervous, don't raise your tone just because you've had a bad day at the office, and so on. If you expect your child to behave diligently, behave responsibly yourself.
5. Think outside the box
Embrace their curiosity, stretch and prosper their cognitive skills by letting your toddler learn and discover new things on their own. Encourage this notion by asking him/her some problem-solving questions like 'How would you do that?' or 'What do you think we should do now?'. Kids absolutely love games, riddles, and competitions so challenge them from time to time in order for them to figure certain things independently. You will see how their little brains work hard to learn how to characterize good things from bad, thus they will learn how to behave politely later in life.
These are just a few things that may improve a toddler's behavior. Let them know you love them and care for their knowledge at all times, and they will learn how to show appreciation towards others. In this way, you will raise an eloquent and intelligent child.
Article by Nemanja Marinkoff. Marinkoff is the editor-in-chief @ Walkjogrun.ne. He was raised in Srpski Itebej and since then he's lived in many different countries. You can find him on Twitter.