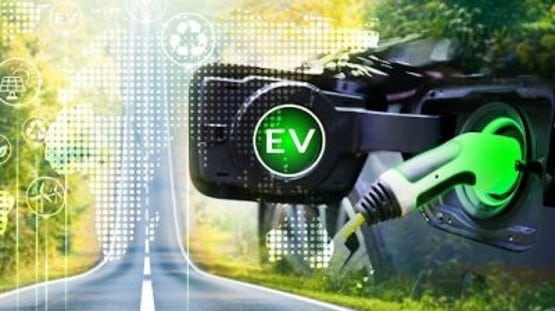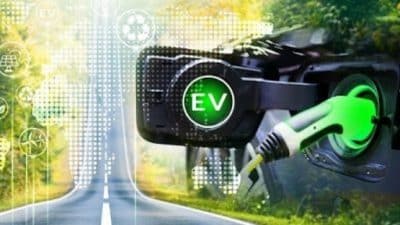 The East Coast, including the Commonwealth of Virginia, is not ready for electric vehicles.
Yet, electric vehicles are entering the auto market fast while California seems most prepared to accommodate the next generation of travel on America's roads.
StorageCafe examined more than 100 of the largest metropolitan areas in the United States, and ranked each for electric-vehicle friendliness, using criteria like number of EVs, public chargers, electricity cost (expressed as an eGallon), infrastructure challenges, clean energy, EV insurance costs and local incentives.
In "The Race for Electric Vehicle Adoption," data reveals that the West Coast is most prepared, especially in Seattle, San Jose and San Francisco.
"Western hubs have most amplified efforts toward expanding and improving the infrastructure and market conditions so as to support EV uptake on a larger scale. In fact, California claims almost half of the spots in the top 20. Miami, FL, is the only southern metro area to crack the top 10."
Los Angeles and Long Beach, California have the most EVs on the road at 290,000 registered. The lowest number of registered EVs is in Jackson, Mississippi with only 480. Tulsa and Oklahoma City have experienced the biggest increase in buying EVs: three times more in 2021 than in 2020. California provides the most incentives and help in terms of adopting EVs, more than double the initiatives publicized in New York and Colorado. Arkansas and West Virginia are behind in that area.
Baltimore is no. 12 on StorageCafe's report and Boston is no. 20.
While Florida comes in no. 2 after California for most registered EVs, Virginia is no. 13.
Dr. Alex Yasha, fellow of the OSA and professor of Electrical and Computer Engineering at the University of Michigan-Dearborn, said American's infrastructure for charging electric vehicles is still developing. Advancements in technology have driven the demand for EVs, as well as increasing concerns for the environment and air pollution. Government incentives for clean energy vehicles also encourage consumers.
"The electric car market has seen tremendous growth in recent years, with major automakers introducing new models and investing heavily in research and development. Electric cars are becoming more affordable, and charging infrastructure is improving, making it easier for people to own and operate electric cars. However, the transition to electric vehicles is not without challenges. The production of batteries, a crucial component of electric cars, requires large amounts of energy and raw materials. In addition, the power generation sector must transition to clean energy sources to ensure that electric cars are truly environmentally friendly. Overall, the proliferation of electric cars has the potential to bring significant environmental and economic benefits, but it will require continued investment in technology and infrastructure," Yasha said.