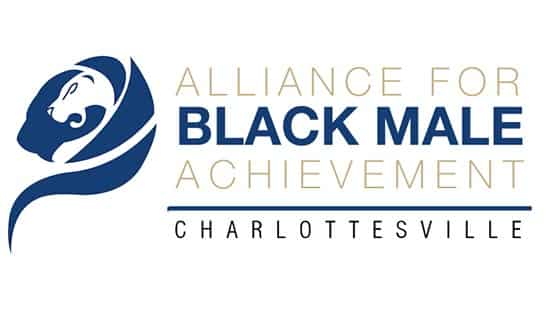 President Barack Obama's foundation has announced its first cohort of 100 emerging changemakers to participate in a six-month virtual program, and to Charlottesville residents, it's likely no surprise that Daniel Fairley, II, is on the list.
Fairley is best known for his role as the Youth Opportunity Coordinator focused on Black male achievement in the City of Charlottesville.
The inaugural cohort of United States "Obama Leaders" is composed of values-driven individuals from 37 states, Washington, D.C., American Samoa, Guam and five tribal nations.
"We are excited to welcome these 100 changemakers from across the United States into the Obama Foundation family," said Valerie Jarrett, CEO of the Obama Foundation.
Fairley is a 2013 graduate with a Bachelor of Arts degree in Psychology from the University of Richmond.
In 2014, he had an internship in the operations department of The White House during the Obama Administration. During this period, he spearheaded bi-weekly accessibility and inclusivity meetings, engaging stakeholders from all corners of The White House.
Motivated by his experiences as an undergraduate and his time at The White House, he pursued further education at the University of Vermont's Higher Education and Student Affairs Administration Master's program. After completing his Master's degree, he worked as an area coordinator at the University of Virginia in the Department of Housing and Residence Life.
He began volunteering for the 100 Black Men of Central Virginia and became a facilitator for the Charlottesville Dialogue on Race after the riots in 2017.
In December 2017, Fairley II took on his current position as the Youth Opportunity Coordinator focused on Black male achievement for the City of Charlottesville.
He became the youngest chapter president in the history of the 100 Black Men of America, a founder and co-chair of the Charlottesville Area Network Dedicated to Youth Development, a founding member of the University of Virginia's Equity Center, secretary of Loaves & Fishes Food Pantry, and a corporate board member of the Boys and Girls Club of Central Virginia.
"Our newest Obama Leaders are already making a difference in their communities and are ready to take their work to the next level," said Jarrett. "They embody the values of President and Mrs. Obama, and their impactful work will create positive change in communities across the country."