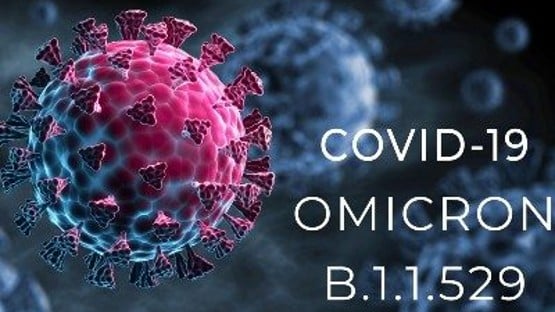 A new COVID-19 vaccine to combat the Omicron variant XBB.1.5 and other Omicron variants, should be available in coming days at pharmacies and doctors' office throughout Virginia, according to the Virginia Department of Health.
The 2023-24 COVID-19 vaccine was endorsed by the Centers for Disease Control and Prevention on Sept. 12.
Everyone aged 6 months or eligible is eligible to receive the vaccine, made by Pfizer and Moderna. Persons aged 65 years and older and people with compromised immune systems are at higher risk for severe illness, hospitalization and death associated with COVID-19.
COVID-19 vaccines will now also be available on the commercial market.
According to CDC, most Americans should still get a COVID-19 vaccine with no out-of-pocket cost. People with insurance will likely pay nothing out of pocket for the vaccine.
Those who are uninsured or underinsured can access free COVID-19 vaccines through two federal programs, the Bridge Access Program for adults and the Vaccines for Children program. These vaccines will be available to eligible persons at local health departments and participating pharmacies and healthcare providers.
According to VDH, vaccination is one of many strategies to prevent COVID-19.
Other steps to combat COVID-19
frequent handwashing
good respiratory hygiene that includes coughing and sneezing into your elbow
getting tested if you're feeling sick
staying home if you are sick
consulting with your healthcare provider to see if you are eligible for treatment