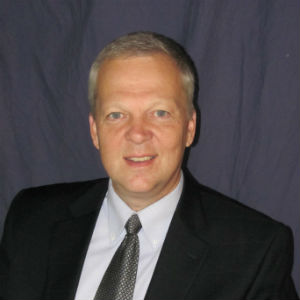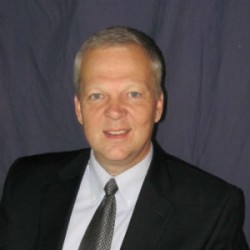 Republican State Senate candidate Dan Moxley's campaign filed a motion for intervention in support of the Republican 24th State Senate District's Legislative District Committee's federal lawsuit against Virginia's Incumbent Protection Act in the Virginia Western District Federal Court yesterday.
The filing was made to address other constitutional issues with the law that the campaign believes the legislative district committee's lawsuit lacks the standing to address.
The legislative district committee's lawsuit is on a First Amendment violation of free association. The Moxley campaign's filing raises the 14th Amendment violation of equal protection under the law. Previous federal rulings on Miller v Brown (4th Cir. 2007) recognized both 1st and 14th Amendment implications on similar laws. The Moxley campaign is able to raise an "equal protection" argument where it believes the legislative district is legally barred. As a result, it believes that litigating the incumbent protection act on both 1st and 14th Amendment grounds will result in permanently bringing down the entire unconstitutional and discriminatory law, where a narrow ruling may simply affect the 24th District, but not necessarily the state as a whole.
In filing the lawsuit, Dan Moxley said, "This is bigger than just this campaign. This is about a basic, fundamental concept in our election system. Why should politicians be given special privileges to try and hang onto their jobs at the expense of their voters? We are standing up for the constitutional rights of Virginians first, both in the 24th and across the entire state."