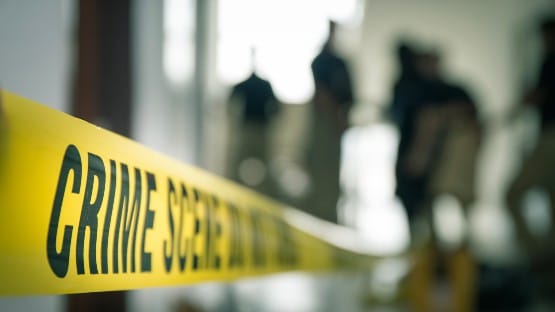 Virginia State Police is investigating a deputy-involved shooting fatality at the Harrisonburg Walmart Sunday night.
The Harrisonburg-Rockingham Emergency Center received a 911 call at 8 p.m. Sunday about an individual acting erratic and threatening employees with a knife inside the Walmart located on 100 block of Burgess Road in Harrisonburg.
When officers from the Harrisonburg Police Department and deputies from Rockingham County Sheriff's Office arrived on the scene, the suspect immediately charged at them. A Rockingham County Sheriff's deputy fired and struck the suspect. Officers immediately rendered medical aid.
The suspect, Brandon S. Mills, 35, suffered life-threatening injuries and was transported to Sentara RMH Medical Center, where he later succumbed to his injuries.
His remains have been transported to the Office of the Medical Examiner in Manassas for examination and autopsy.
No citizens or law enforcement officers were injured in the incident.
A knife was recovered at the scene.