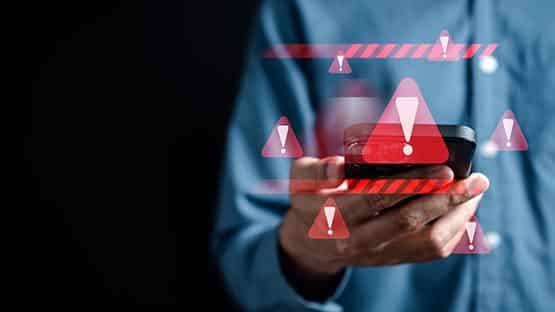 Businesses in Virginia are being solicited by a scam artist offering to sell advertising on Carilion Clinic's hospital patient discharge bags. However, the calls from an individual claiming to be "Rebecca McCloud" are not legitimate.
According to the Better Business Bureau serving Western Virginia, Carilion Clinic has not contracted with her or any outside party to sell these advertisements.
The scam artists are offering discounts if the payment can be taken over the phone.
BBB was unable to reach the caller by the email provided and the phone number used in this scam is now disconnected. The company website referenced in the scammer's email address is not active.
Scammers are known to change their name and phone numbers daily, according to the BBB.
BBB reminds businesses to scrutinize any offer you receive. Scam artists actively seek out local business owners who generally are eager to support other businesses and organizations in the area.
BBB has warned businesses in the past about similar scams where callers attempt to sell advertisements on school sports posters or on local restaurant menus.
Tips to avoid falling victim to scams
Train your front-end employees to be aware of how this scam works
Check out the offer with the organization before proceeding
Have a process in place to verify that any invoices you receive are legitimate
Check with BBB before agreeing to this type of offer, or any offer from a company with which you are unfamiliar. By alerting BBB, you can help protect other area businesses.
If you have sent money to pay for an advertisement which you now realize is a scam, contact your bank or financial institution as soon as you are able to report the fraud.
You may also report it to BBB via its Scam Tracker at BBB.org/ScamTracker.