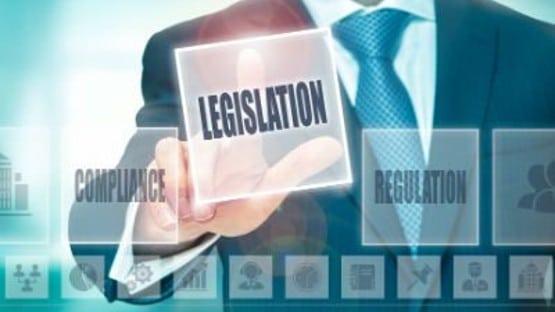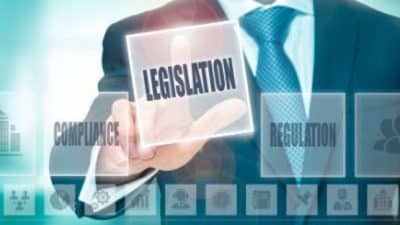 A universal license recognition was adopted in late February for 85 different occupations in the Commonwealth.
Sen. Ryan McDougle of Virginia and Del. Will Morefield of Virginia sponsored SB 1213 and HB 2180, which creates licensure by the Department of Professional and Occupational Regulation (DPOR).
"This is a major victory for the Commonwealth as we continue growing Virginia's workforce. It provides Virginia an advantage in competing with other states for workers and business investment," Gov. Glenn Youngkin said. "My administration has worked tirelessly, and we've been successful in bringing thousands of Virginians off the sidelines and back into the workforce. But what I hear from businesses of all sizes, large and small, is they need more, they need more workers. Universal license recognition will assist in resolving worker shortages while at the same time benefiting consumers through reduced costs of goods and services."
Occupational licensing requirements are different from state to state, but this legislation would give workers free and open movement. Previously, experienced skilled workers were required to spend time and money obtaining licensing in another state, even retaking tests to obtain additional licenses. Such barriers discouraged workers from moving to Virginia despite the high demand to fill jobs in growing businesses. Universal license will allow out-of-state workers three years of equivalent licensed experience to continue careers in Virginia.
"Restrictions on licensing across states create unnecessary barriers to opportunity. It is important for the Commonwealth to recognize the hard work and professional experience of individuals who want to continue their careers here in Virginia," McDougle said.
All individual licenses regulated by DPOR with the exception of architects, professional engineers, land surveyors and landscape architects will be eligible for the universal license.
"A universal licensure system ensures a level playing field, allowing an individual to move to any zip code in the Commonwealth and have access to quality jobs and opportunities," Morefield said.
DPOR, an executive branch agency, oversees 18 regulatory boards and programs, and issues professional licenses, certificates or registration in the least intrusive, least burdensome and most efficient way to protect the health, safety and welfare of the public.
"We are focused and committed to building Virginia's workforce," Secretary of Labor Bryan Slater said. "If an individual was trained, passed an exam, and licensed in another state and has successfully worked in their field for three-years without a complaint, they can get licensed in Virginia without having to complete additional training or testing to prove they can do a job they've already shown they can safely do. Over 4,000 skilled workers from other states will benefit from this legislation which is critical to filling in-demand jobs in our Commonwealth."