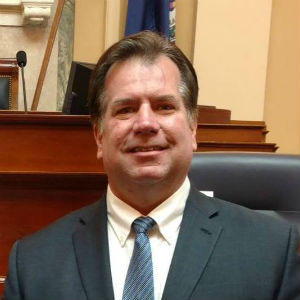 Del. Tim Hugo's legislation (HB1233), which makes it easier for Virginians to receive training in high-demand trades, passed the House by a vote of 52-48 on Monday and will now head to the Senate. 
"Apprenticeship programs are an amazing opportunity for Virginians looking to enter the workforce," said Delegate Tim Hugo. "This will ease the bottleneck and allow for more Virginians to become trained in high-demand fields and begin good-paying careers. This is another avenue to success that we must utilize to its full extent."
HB1233 prohibits the Apprenticeship Council from adopting standards for apprenticeship agreements that prohibits a ratio of 1 journeyman to 2 apprentices. This does not apply to work performed under the federal Davis-Bacon Act.