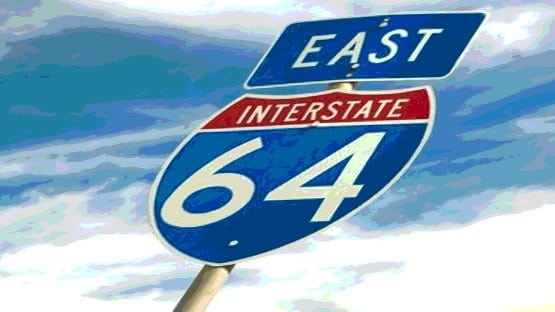 A Henrico woman died from her injuries in a three-vehicle crash on Interstate 64 at the 192 mile marker in Henrico County late Tuesday.
The 10:50 p.m. accident near Mechanicsville Turnpike involved a 2011 Toyota Avalon that was traveling westbound when it rear-ended a 2000 Honda CRV. The Avalon continued, lost control, went into the center median, struck the guardrail and overturned into the eastbound lanes of Interstate 64.
As it was coming to rest on the eastbound side, the Toyota struck a 2017 Acura MDX in a head-on collision.
The driver of the Avalon, 32-year old DaQuana Shawnae Turner of Henrico, was ejected from the vehicle as it overturned. She succumbed to injuries on the scene.
The driver of the Acura, a 70-year old male from Glen Allen, was the only occupant of his vehicle and was transported to VCU Medical center with non-life-threatening injuries.
The driver of the Honda CRV, a 37-year old male from Henrico, and two adult male passengers, were transported to Richmond Community Hospital with non-life-threatening injuries.
This crash remains under investigation.