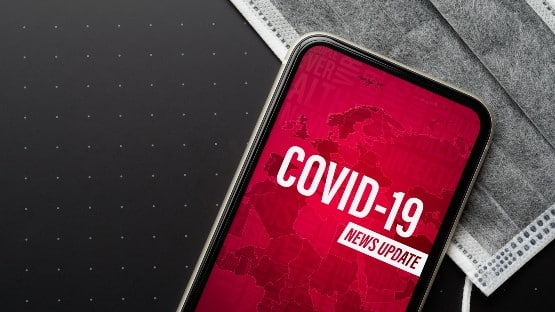 Businesses impacted by the COVID-19 pandemic can now take part in the next round of the Harrisonburg business recovery grant program.
The program recently received $200,000 from the Harrisonburg City Council by way of the federal American Rescue Plan Act. City Council set the funds aside to support businesses in The Friendly City that struggled during the pandemic through revenue loss, increase in costs or other challenges.
"This $200,000 will bring the total amount of funds we have provided to businesses as part of our pandemic response efforts to $1,279,000," Harrisonburg Economic Development Deputy Director Peirce Macgill said. "We are very thankful to the Harrisonburg City Council for making this effort a priority. This program has helped businesses stay open and has strengthened our local economy. We hope any business needing this support due to pandemic impacts will consider applying."
To be eligible for the current round of funding, businesses cannot have received a Harrisonburg business recovery grant in 2020 or 2021, a Harrisonburg Business Resilience Grant in 2020 or a disaster impact loan in 2020. If funds remain after the first round of applications, another round will be opened that those businesses could take part in.
Applications and required supporting documents must be received by Harrisonburg Economic Development by 5 p.m. on Thursday, Aug. 31.
Information about the Harrisonburg business recovery grant, how to apply, and eligibility requirements are available online.