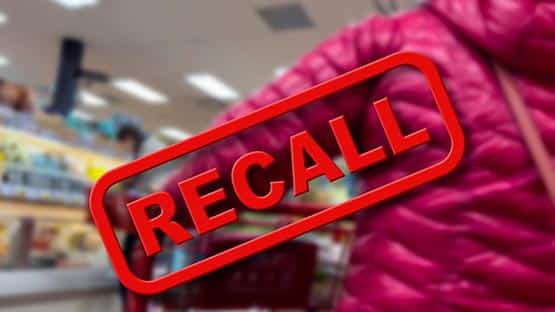 A number of products sold in Virginia are being recalled due to a possible listeria contamination, according to the FDA.
The Baltimore-based Fresh Idea Food Group is recalling a number of ready-to-eat sandwiches, salads, yogurt, wraps, and related products sold in Connecticut, District of Columbia, Maryland, Massachusetts, New Jersey, New York, North Carolina, Pennsylvania, South Carolina and Virginia.
The products being recalled were sold under the brand names of:
Bistro to Go
Dietz & Watson
Fresh Creative Cuisine – Black, Tan, White Label
InReach
Naval Academy 1845 Coffee
Orchard Bistro
Quick & Fresh
Shaw's
Westin Label
According to the FDA alert, all recalled products have a Fresh Creative Cuisine label and/or identifier on the bottom of the label with the Fresh Creative Cuisine name and a fresh through or sell through date ranging from Jan. 31 – Feb. 6.
The products were sold in retail locations, vending machines and during travel with transportation providers.
No illnesses have been reported to date. However, the recall was initiated after the company's environmental samples tested positive for listeria monocytogenes.
According to the announcement, listeria can cause:
Serious and sometimes fatal infections in young children, elderly people or those with weakened immune systems
Healthy individuals may suffer high fever, severe headache, stiffness, nausea, abdominal pain and diarrhea
An infection can cause miscarriages and stillbirths among pregnant women.
Consumers who have purchased the products are asked to contact Fresh Ideation Food Group LLC at (855) 969-3338.