Local
Developing: One dead in single-vehicle crash in Augusta County early Saturday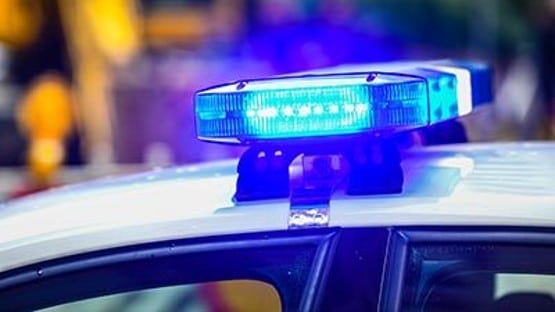 There is one confirmed fatality in a single-vehicle accident reported early Saturday on Hildebrand Circle in Augusta County.
A Ford Explorer traveling on the back road east of Staunton at 2:02 a.m. when the vehicle ran off the road and struck a tree, according to Virginia State Police.
The identity of the person who was killed in the crash has not been released.
The Virginia State Police Appomattox Division Crash Reconstruction Team is assisting with the ongoing crash investigation.