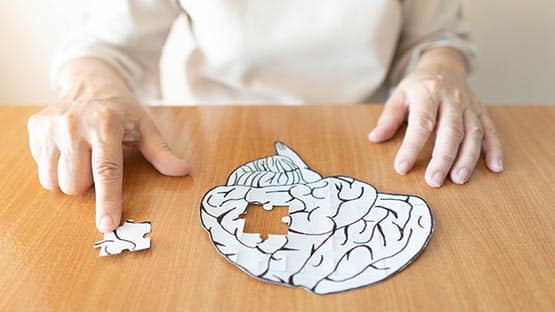 If you are a veteran with Alzheimer's disease, the Department of Veteran Affairs will provide coverage for a new FDA-approved treatment that has been denied by the Centers for Medicare and Medicaid Services.
As reported previously by AFP, CMS generally provides coverage of all FDA-approved drugs but has denied this specific class of treatments.
Voices of Alzheimer's, an advocacy organization led by people affected by cognitive diseases, responded with joy today at the announcement.
"We are pleased to see the VA taking a leadership role in providing coverage for this important treatment," said Jim Taylor, President and CEO of Voices of Alzheimer's. "This decision will make a tremendous difference in the lives of people living with Alzheimer's and their families."
The decision by the VA is a significant step forward in ensuring that veterans living with Alzheimer's have access to innovations in treatments that can improve their quality of life, the advocacy group said in a news release.
The treatment has demonstrated in clinical research a slowed decline of activities of daily living by 37 percent – a critical indicator of the quality of life of people living with Alzheimer's and their care partners. Additionally, data showed that the treatment delayed progression of cognitive loss by 27 percent percent compared to placebo, which could equate to months or years of benefit to patients in terms of engaging with loved ones and living independently.
Related stories
Legendary UVA basketball coach Terry Holland passes away after battle with Alzheimer's
Advocates blast CMS for denying access to FDA-approved Alzheimer's treatment
FDA approves promising drug for Alzheimer's disease, may be too expensive for patients