Virginia
December 2022 jobs report: Hiring up and more Virginians looking for employment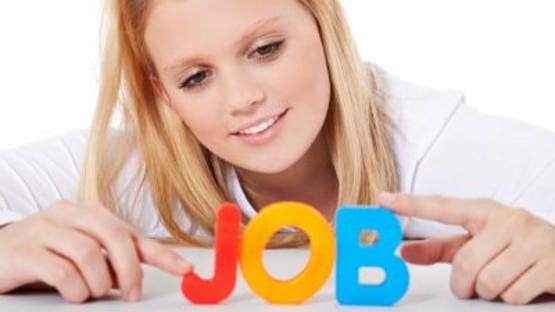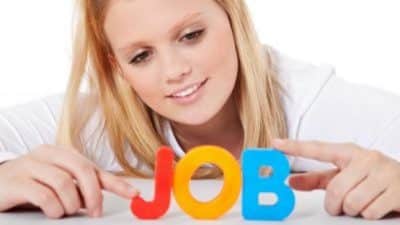 Gov. Glenn Youngkin announced Tuesday that the number of employed Virginians rose by 4,485 to 4,228, 407 in December 2022.
According to the Virginia Employment Commission, Virginia's labor force increased by 9,611 to 4,357,319. From one year ago this month, nearly 90,000 more Virginians are working, and more Virginians began looking for work in December 2022. Yet, the Commonwealth's unemployment rate for December increased 0.2 percentage points to 3.0, and remains below the United States' rate of 3.5 percent.
"Throughout the first year of our administration, job growth in Virginia was overwhelmingly led by the private sector — providing 86 percent of year-over-year job growth — with our valuable defense and public sectors continuing their strong contributions as well," Youngkin said. "This encouraging report showed thousands of Virginians coming off the sidelines and getting back into the workforce. We remain laser-focused on improving Virginia's competitive presence among states competing for jobs and businesses. As companies in Virginia continue to grow payrolls and drive our economy, we must keep moving forward to lower the cost of living and the cost of doing business in the Commonwealth."
Job growth in 2022 in the Commonwealth averaged more than twice the 2021 average and 28 percent more than the pre-pandemic average in 2019. The labor force participation rate, which measures the proportion of the civilian population age 16 and older who are employed or actively looking for work, increased to 63.7 percent in December 2022.
Large job growth and loss in areas of Shenandoah Valley
The Virginia Employment Commission reports that three metropolitan areas of Virginia experienced over-the-month job gains and seven areas experienced declines. The largest job increase was more than 600 jobs in Roanoke, followed by more than 400 in Lynchburg and more than 100 in Winchester.
The largest decrease in jobs was 1,800 in Richmond, 500 in Virginia Beach, Norfolk and Newport News area and another 500 in Northern Virginia. A large decrease was also experienced in the Staunton and Waynesboro area, as well as Blacksburg, Christiansburg, Radford, Charlottesville and Harrisonburg.
For 2022, overall employment increased in all 10 metro areas, including 30,700 jobs in Northern Virginia. Charlottesville gained 2,600 jobs, Lynchburg gained 2,400, Roanoke gained 1,800, and Staunton and Waynesboro gained more than 800.