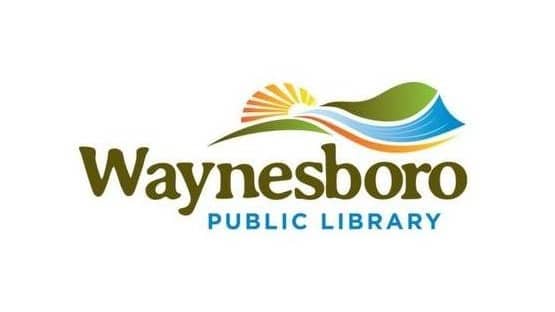 Between 1740 and 1970, a community of deaf individuals lived and signed together in Lantz Mills, Virginia.
Lantz Mills was in Shenandoah County.
A traveling exhibit at the Waynesboro Public Library shares the history of the Lantz Mills Deaf Culture in six panels based on a booklet written by deaf historian and Lantz Mills Deaf Village descendent Kathleen Brockway.
Prominent families and businesses crucial to Lantz Mills are featured in the panels, and each panel has a QR code to view the ASL interpretation, historical photos, maps and landmarks.
The exhibit comes to Waynesboro by the generosity of the Library of Virginia with support from the Institute of Museum and Library Services and the Sorenson Foundation.
The exhibit will be on display through August 26, 2023.