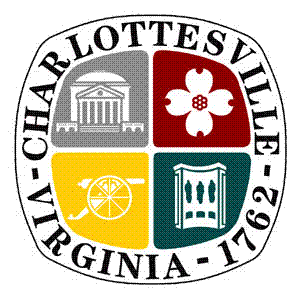 After 15 years of service to the City of Charlottesville, Police Chief Timothy J. Longo will retire in the spring of 2016.
During his tenure, Chief Longo has led the department through multiple high-profile investigations, improved and expanded the use of technology in CPD and refocused the department on community and relational policing. The Charlottesville Police Department has also been accredited three times in his time as chief.
"I am extremely proud of this department," said Longo. "They are not only a fine team of professionals, but they are good people. They conduct themselves admirably in both the international spotlight and in day-to-day interactions with the community. I look forward to seeing this group of men and women continue to grow and excel."
"Chief Longo's vision and leadership will be profoundly missed," said City Manager Maurice Jones. "The Chief and his staff have built an exceptional department dedicated to protecting our residents, businesses and visitors. He has skillfully led our police department through very difficult times and has always been an excellent ambassador for our City. His brand of relational policing will be an important part of his legacy."
Prior to joining the City of Charlottesville, Chief Longo served as a police officer for the City of Baltimore Maryland. In his career in Baltimore, he rose to become Chief of Technical Services. He retired from the Baltimore Police Force in 2000, coming to Charlottesville as Chief in 2001.
Chief Longo's last day with the City of Charlottesville will be May 1, 2016.
The City of Charlottesville will begin a nationwide search for a new police chief before the end of 2015.