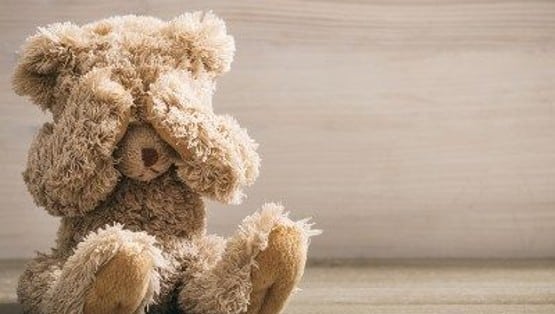 A Staunton-based nonprofit that advocates for abused and neglected children in the Valley has expanded its services to Shenandoah and Page counties.
Blue Ridge CASA for Children said the expansion will address the increasing number of children who require advocacy and support in the foster care and court systems.
The organization provides Court Appointed Special Advocate volunteers for children involved in the juvenile court system due to abuse or neglect.
The organization's presence in these counties will help bridge the gap between the child welfare system and community resources. It is estimated that there are at least 75 children in these counties that are in need of an advocate.
"Expanding our services to Shenandoah and Page Counties is a significant milestone for Blue Ridge CASA for Children," said Sherri McKinney-Frantz, CEO of the organization. "We are eager to partner with members of these communities to make a positive impact on the lives of more children, providing them with the necessary support and guidance during such challenging times."
CASA began conversations about the expansion in Spring of 2022 – and their work in Shenandoah and Page counties officially began July 1.
CASA volunteers are specially trained community members who build a relationship with the child, work collaboratively with the professionals involved, the biological parents and foster parents; monitor the case; ensure the child's needs are met; and provide the court with fact-based, detailed reports that provide essential information and recommendations to the judge. Training for advocates begins Sept. 9.
The organization currently services Harrisonburg, Staunton, Waynesboro, Lexington, Buena Vista as well as the counties of Rockingham, Augusta and Rockbridge.
The expansion is possible thanks to a grant from the Virginia Department of Criminal Justice Services.
For more information, visit blueridgecasa.org