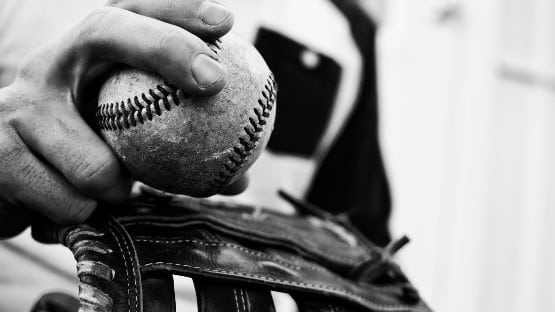 A good old-fashioned pitchers duel broke out at Doak Field in Raleigh on Thursday, with #14 UVA winning its series opener with #23 NC State by a 2-1 count.
Virginia (16-1, 3-1 ACC) had just four base hits on the night, but made them count, scoring a pair of unearned runs in the third off NC State starter Logan Whitaker (2-1, 3.75 ERA).
Four UVA pitchers combined to strike out 14 Pack batters in the series opener, with Nick Parker (3-0, 4.01 ERA) getting the win, allowing one run on six hits in five innings, striking out seven.
Jake Berry struck out four batters in two and two-thirds innings, including two in the ninth, to earn his third save of the season.